Alzheimer and Dementia Care
Pennsylvania Agency of Nurses has knowledgeable and experienced Nurses and Caregivers who can assist Clients with memory impairment, cognitive decline, Alzheimer's disease, and various forms of dementia.
Caring for a loved one with dementia or cognitive decline can be very challenging. We understand it can be emotionally draining and can place a great amount of stress and worry on you and your family. For Clients with memory impairment, cognitive decline or dementia, our Caregivers and Nurses are committed to being there to ensure superior care is provided.  We will create a personalized care plan that meets you or your loved one's needs and update the care plan as needed.  It is our goal to assist you or your loved one to remain as independent as possible in the comfort of their home.
Our highly skilled Nurses and Caregivers have experience with:
Alzheimer's Disease

Dementia

Parkinson's Disease

Multiple Sclerosis

Special Needs

Encouraging engagement in daily life

Creating opportunities for social interaction

Providing Mental Stimulation, Cognitive and Emotional Support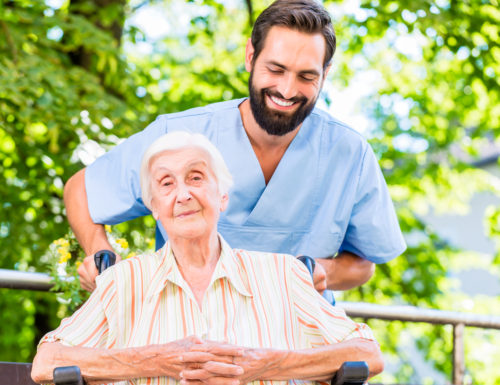 PAN offers respite care that enables you or your loved one to remain in the comfort of home, while giving primary family caregivers time for themselves.  We can provide services at home, in hospitals, retirement and assisted living communities and skilled nursing and rehabilitation centers.
PAN is here to work with hospice agencies to provide comfort and support to you and your loved one during this difficult time.  We can provide a knowledgeable and experienced Caregiver or Nurse to provide the personal and emotional care needed during this time.
In Need of Alzheimer Care Services?
We are available 24/7 to answer your questions and assist in deciding what services best meet your needs.