Providing our Clients with superior care, constant support, and peace of mind.
Pennsylvania Agency of Nurses (PAN) was started in 1987 with humble beginnings and aspirational goals. The goal was to provide the local community with affordable, quality home care, delivered by knowledgeable, professional and compassionate Caregivers and Nurses with a lifetime of care giving experience.
Janice Guckin Barry, RN and CEO, established PAN in a tiny office with a field staff of only 10. Since then, PAN has blossomed to become a leader in the home care industry with over 120 Caregivers and Nurses on our field staff.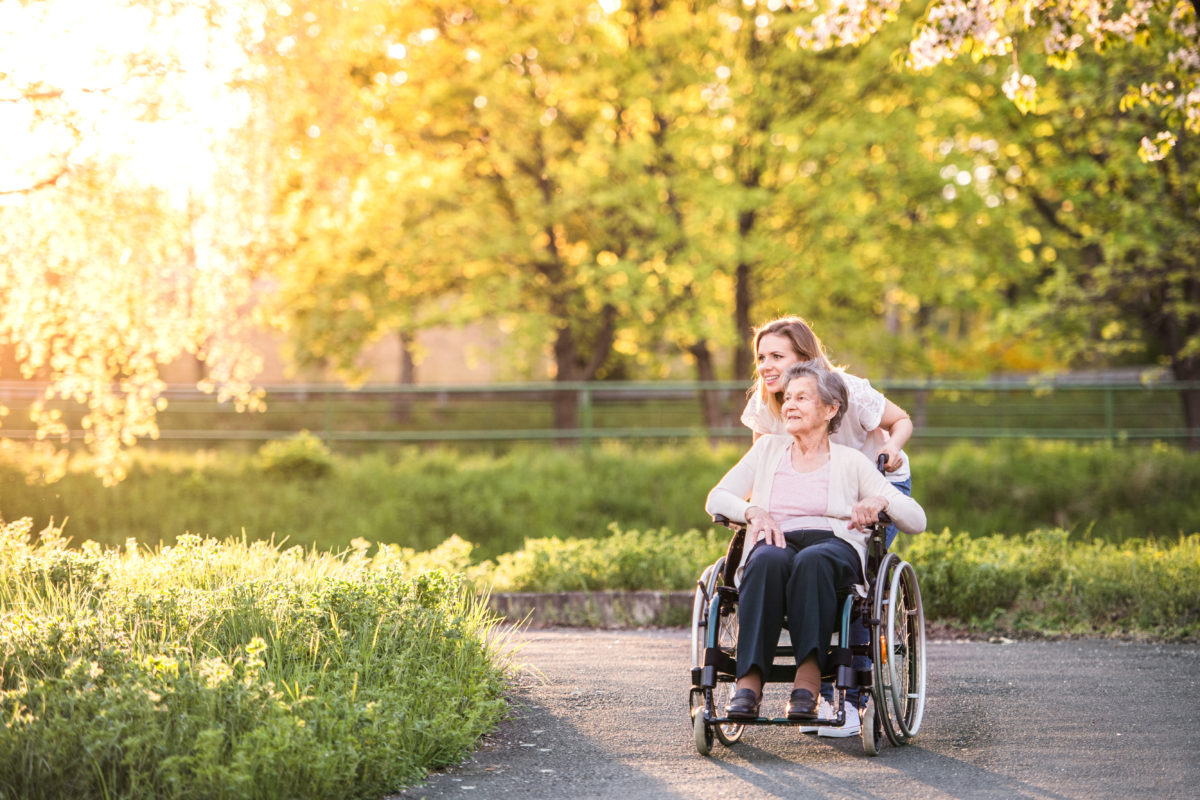 WE WANT TO EXCEED YOUR EXPECTATIONS!
We believe that communication is the foundation of superior care.  We make it a priority to communicate with our Clients and their families frequently to ensure they are completely happy with the services being provided.  We make ourselves available 24 hours a day for your peace of mind. We value the relationships we have built with our Clients and the community and we want to continue to be a trusted and well-respected home care agency.
OUR MISSION
Our mission is to develop trusting relationships with Clients and their families so we can provide personalized home care services to meet each Client's physical, emotional and social needs. We strive to provide superior care to our Clients while improving their quality of life, promoting independence and assisting them in achieving the highest level of wellness possible.  A compassionate, knowledgeable and dependable staff committed to excellence helps us carry out our mission.
OUR VISION
PAN's goal is to continue to be a leader in home care services providing the highest quality of care while striving to exceed the expectations of our Clients.
We pride ourselves in our rigorous, thorough employee screening process.  We only hire qualified individuals that we are confident will help us carry out our mission.  We are committed to excellence.  Our goal is to offer superior service every time. We treat all Clients and staff in a dignified manner respecting individuality, privacy and personal choices.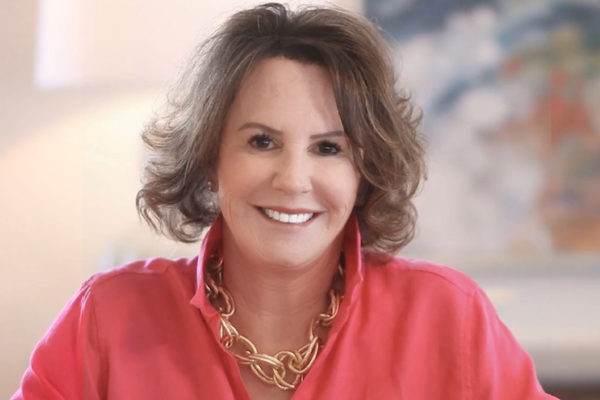 Janice Guckin Barry, RN
Founder and CEO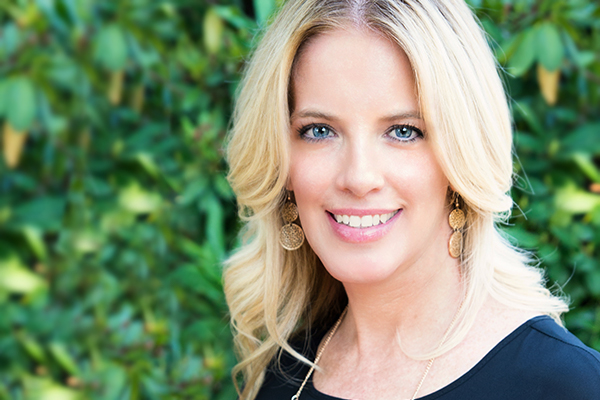 Colleen M., RN, BSN
President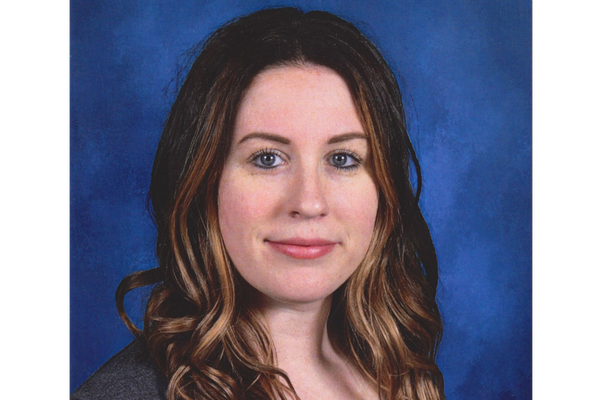 Briana B., M.Ed
Vice President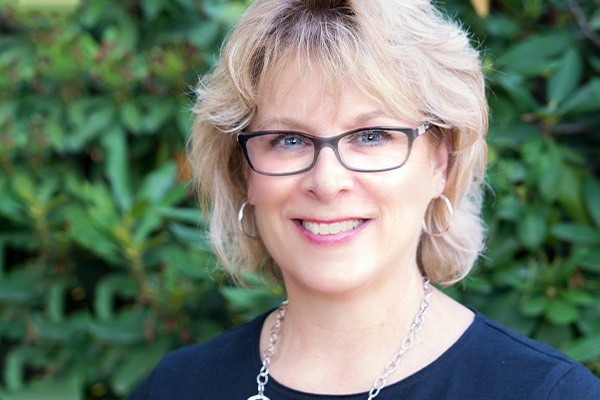 Kim C., RN
Geriatric Care Manager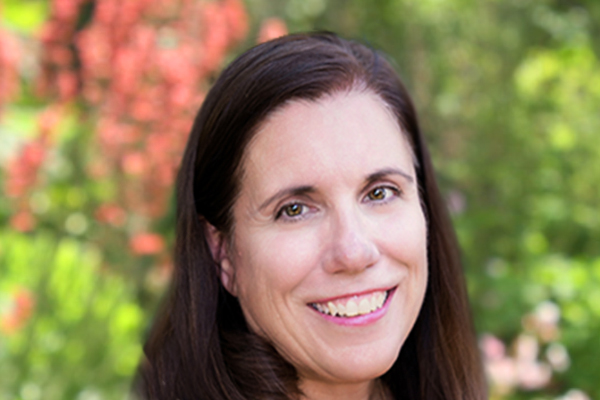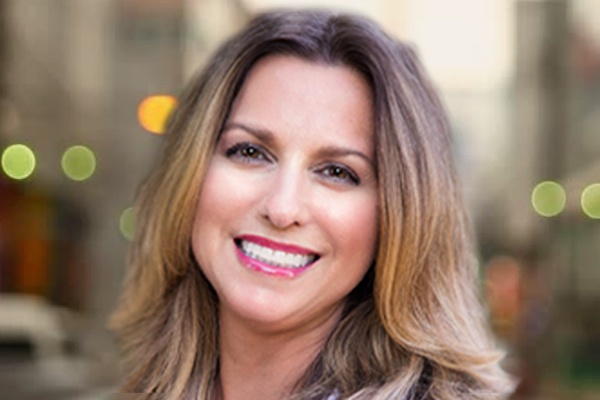 Michele C.
Scheduling Supervisor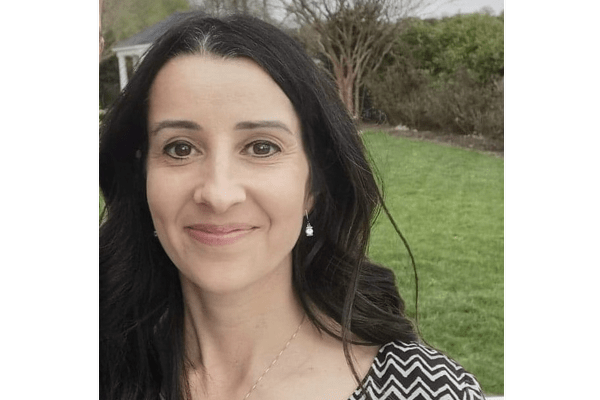 Eleni C.
Administrative Assistant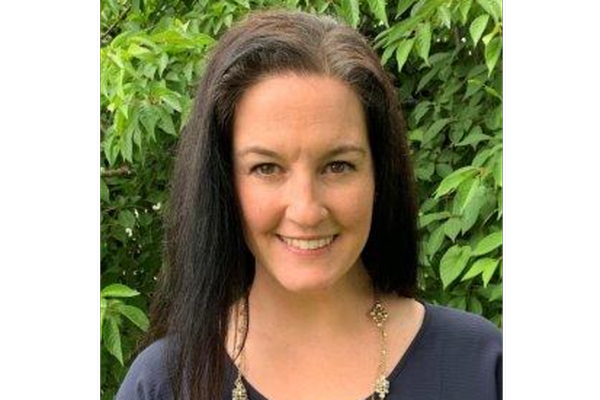 Kate N.
On-Call Supervisor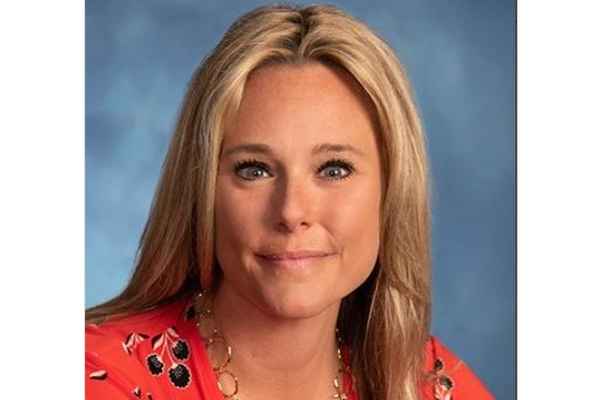 Jennifer L.
On-Call Supervisor
Meet Our Administrative Team
Janice Guckin Barry, RN
Founder, CEO
Colleen B. Moran, RN, BSN,
President